Residential Painting Service
WE'LL TREAT YOUR HOUSE LIKE OUR OWN.
A New Leaf Painting is a quality choice for residential painting services in Jacksonville, FL. As a guest in your home, we provide a special level of care and attention to detail. We want you to feel comfortable and sure that we will take care of everything. We are committed to providing the highest level of quality work and professional service to all our customers.
Including Walls, trim, doors, jams, baseboards, crown molding, and much more. Every New Leaf paint project starts with meticulous preparation.

Clearing the room. Our pro team will remove any furniture and belongings that can be moved from the room. If there are items that for whatever reason cannot be removed, they will be moved to the center of the room and completely covered with a heavy-duty drop cloth.
Covering and protecting the floors. We take the utmost care when it comes to protecting your floors from damage. Our team will cover the floors and do the appropriate trim taping when necessary.
Cleaning the walls. A clean wall is the best canvas. We will scrub down your walls with a mild cleanser, rinse, and allow them to dry completely before applying the primer.
Residential Interior Painting Service
Walls
Ceilings
Doors & Windows
French Doors & Windows
Mantels & Bookshelves
Paneling & Wainscoting
Cabinets & Wood Shelves
Baseboard & Crown Moldings
Chair Rail Moldings
Custom Colors
Wallpaper Removal
Bookshelves
Paneling and Wainscot
Baseboard, Crown and other Trim Moldings
Staining & Finishing
New Cabinets (paint grade or stain grade)
Entertainment Systems (paint, stain or faux finishes)
Finishing of new PELLA Windows & Doors
Stripping & Refinishing
Cabinetry
New Kitchen and Bath Room Cabinets
Wood Handrails
Entry Doors & Thresholds
Related Services
Drywall and Plaster Repair
Baseboard, Crown and other Molding Installations
Door Installations 
A New Leaf Painting's expert team members take pride in their work. Our first priority is always customer satisfaction—which starts with our tried-and-true process for truly outstanding results.
A New Leaf Painting's expert team members take pride in their work. Our first priority is always customer satisfaction—which starts with our tried-and-true process for truly outstanding results.
Surface Preparation
Prior to painting, our team of will conduct a thorough inspection of your home's exterior to check for any pre-existing problems, such as cracks and gaps, mildew, mold, and loose trim or other materials. After any issues are identified, our painters will then take the following steps:*
Power-wash the exterior surface of the home. At A New Leaf Painting, we use a variety of careful methods to power-wash different exterior materials in order to avoid damage. We use a specialized exterior cleaning agent to remove all dirt, soil, and debris from the home, resulting in a perfectly prepped surface.
Remove old coat of paint or stain. Our team will use specialized scrapers and other tools to remove old paint from the exterior of the home. This critical step ensures a smooth surface for the new coats of paint.
Remove any mildew. Typically, our power-washing method removes all mildew and mold; if any remains, we use specialized agents to finish them off.
Caulk and repair cracks or other damage. Filling gaps and cracks with caulk makes for a better painting surface and can block drafts.
Residential Exterior Painting Service
Concrete
Stucco
Wood, Composite & Vinyl Siding
Doors & Windows
Fascia and Eaves
Wood & Vinyl Shutters
Architectural Woodwork
Decks, Railings and Patio Covers
Wrought Iron Fences, Railings
Related Services
Wood Repairs
Light Carpentry
Molding Installation
Stucco Repairs
Fascia Replacement
Wood Replacement
Wood Rot Replacement
Pressure Washing
Removing Mildew
Remove Loose Paint and Stains
General Cleaning of Surfaces
Complete Stripping, Staining and Refinishing with High-Quality Finish
Staining & Finishing
Siding
Thresholds
Decks & Rails
Doors & Windows
Metal Finishes
Wrought Iron
Security Doors/Bars
Metal/Clad
Windows/Doors
Fences/Gates
Here's what you can expect from A New Leaf Painting:
Family-friendly, polite professional painters
Our team is 100% background checked
We always maintain a tidy and safe work space
We always provide a professional onsite project manager
Our detailed quotes eliminate unpleasant surprises
Color consultation and design services
Flexible and reliable scheduling
Top quality coatings, always applied with pride
Competitive pricing
Need help picking interior painting colors?
Here are some ideas for bathroom paint colors.
What to consider when picking exterior paint colors!
Concerned about lead paint on the outside of your home?
Are you looking for a residential painting service near me? Call today and we will meet with you to discuss your needs and provide a free, detailed proposal afterward. We provide this service to all of our Vilano Beach customers. Come turn over A New Leaf with us and experience our Peace of Mind painting guarantee!
RESIDENTIAL INTERIOR PAINTING PROJECTS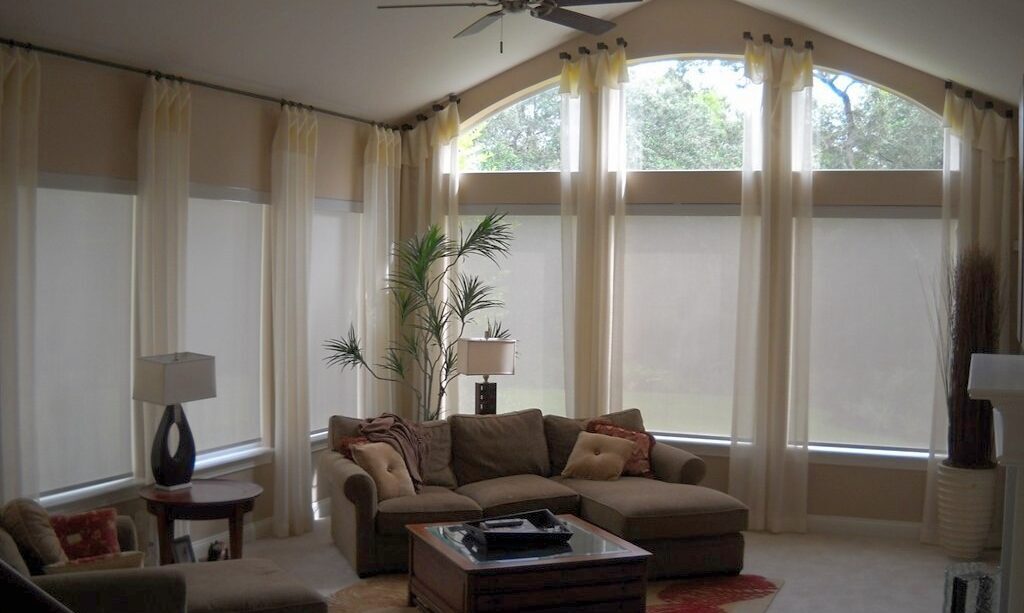 Residential Interior Painting Services
Interior residential Painting
RESIDENTIAL EXTERIOR PAINTING PROJECTS
Residential Exterior Painting Services
Residential Painting Services